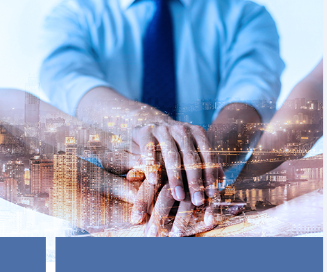 Under the circumstances of globalization, international cooperation is vital for scientific advancement. SARI-CAS has been putting emphasis on international cooperation in an effort to establish worldwide academic contacts with universities, research institutions and companies since its inception in 2012.

SARI encourages international cooperation in various forms including S&T exchange activities, collaboration projects, joint laboratories as well as international recruitment. To date, SARI has conducted exchange programs and collaboration projects with over 40 universities and public organizations as well as world-renowned corporations in Asia, Europe, North America and Africa, including New Energy and Industrial Technology Development Organization (NEDO), Kenya Wildlife Service (KWS), National Electronics and Computer Technology Center (NecTec), Synchrotron Light Research Institute (SLRI), Energy Technologies Institute (ETI), Shell, Boeing, BASF, BP, the University of Nottingham, Yale University, Heriot Watt University etc..

In the past five years, over 1,500 foreign scientists have visited SARI and nearly 1,600 of our staffs and students have gone abroad for international conferences and research collaborations. Moreover, a number of international conferences have been hosted at SARI.

International partnerships are essential for SARI to fulfill its mission. We look forward to deepening and broadening partnerships with international counterparts in fundamental research, in provision of user facilities, and in education and training.
Projects
1. CAS President's International Fellowship Initiative, PIFI
2. Bureau of International Cooperation, Chinese Academy of Sciences
3. National Natural Science Foundation of China (NSFC)
4. Ministry of Science and Technology of the People′s Republic of China (MOST)
5. Alliance of International Science Organization (ANSO)