International Conference
The International Workshop on Next Generation CO2 Monitoring Satellite Successfully Held in Shanghai
The 301st Eastern Forum of Science and Technology "The International Workshop on Next Generation CO2 Monitoring Satellite" was successfully held at CAS Shanghai Branch from Nov. 1st to Nov. 3rd, 2017. More than 60 experts from the United States, Japan, United Kingdom, Germany, Netherlands, Finland, Italy and China attended the Workshop and exchanged ideas on the current status of domestic and international carbon satellite, key technical problems and future development, and had in-depth discussions about the role of international cooperation in the development of the next generation carbon satellite.
On December 22nd 2016, China launched a carbon dioxide monitoring satellite "TanSat" to obtain first-hand independent emissions data and better understanding of climate change under the joint fund of Ministry of Science and Technology of China, China Meteorological Administration and Chinese Academy of Sciences. It is very important to discuss future works of TanSat regarding its operational life, development cycle, technical updating, etc.
Focusing on the two themes "the status and trend of international carbon satellite" and " the status of China's carbon satellite and vision for the next generation of carbon satellites", the Workshop composed of 15 keynote speeches and two roundtable discussions. Experts had heated discussions on the scientific significance and necessity of next generation CO2 monitoring satellite, its observation object, technical scheme and schedule, international cooperation, etc. It is agreed that we should strengthen the construction of carbon satellite platform and improve observation ability of next generation carbon satellite. To achieve the goal, follow-up research work should be conducted as soon as possible, and emphasis should be put on international cooperation to cope with challenges of global climate change and greenhouse gas emissions with joint efforts.
The Forum is hosted by Shanghai Municipal Government, Chinese Academy of Sciences and Chinese Academy of Engineering, and the 301st Forum titled "The International Workshop on Next Generation CO2 Monitoring Satellite" was organized by the Shanghai Advanced Research Institute, CAS, Innovation Research Institute of Micro-Satellite, CAS, Institute of Atmospheric Physics, CAS, National Satellite Meteorological Center, Academy of Opto-Electronics, CAS and ShanghaiTech University.
Opening remarks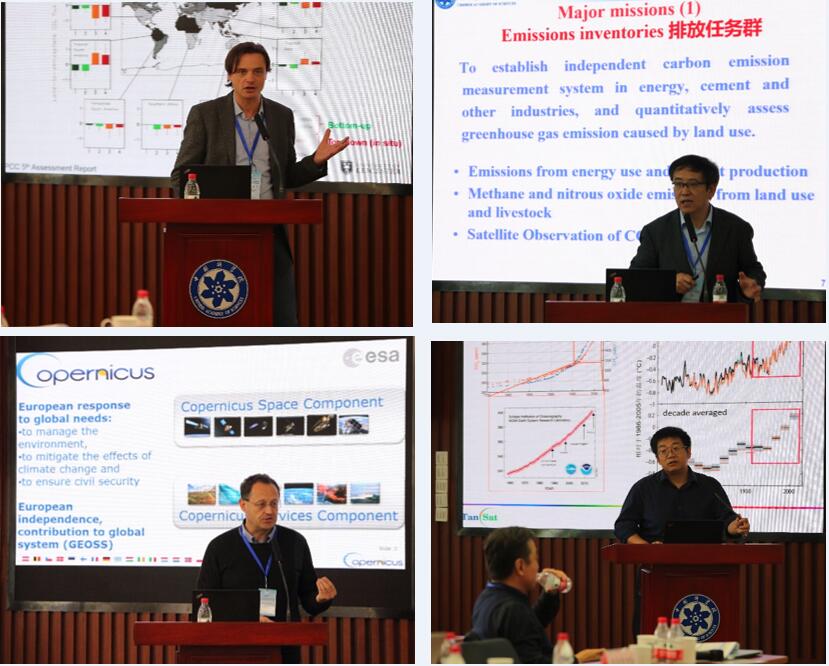 Keynote Speeches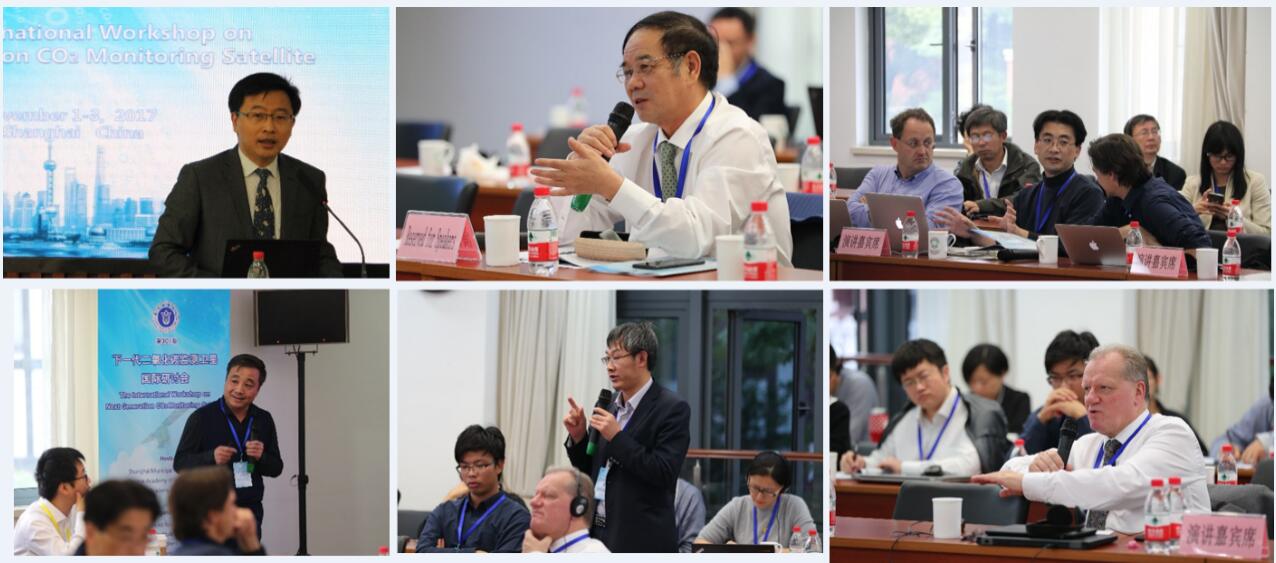 Discussions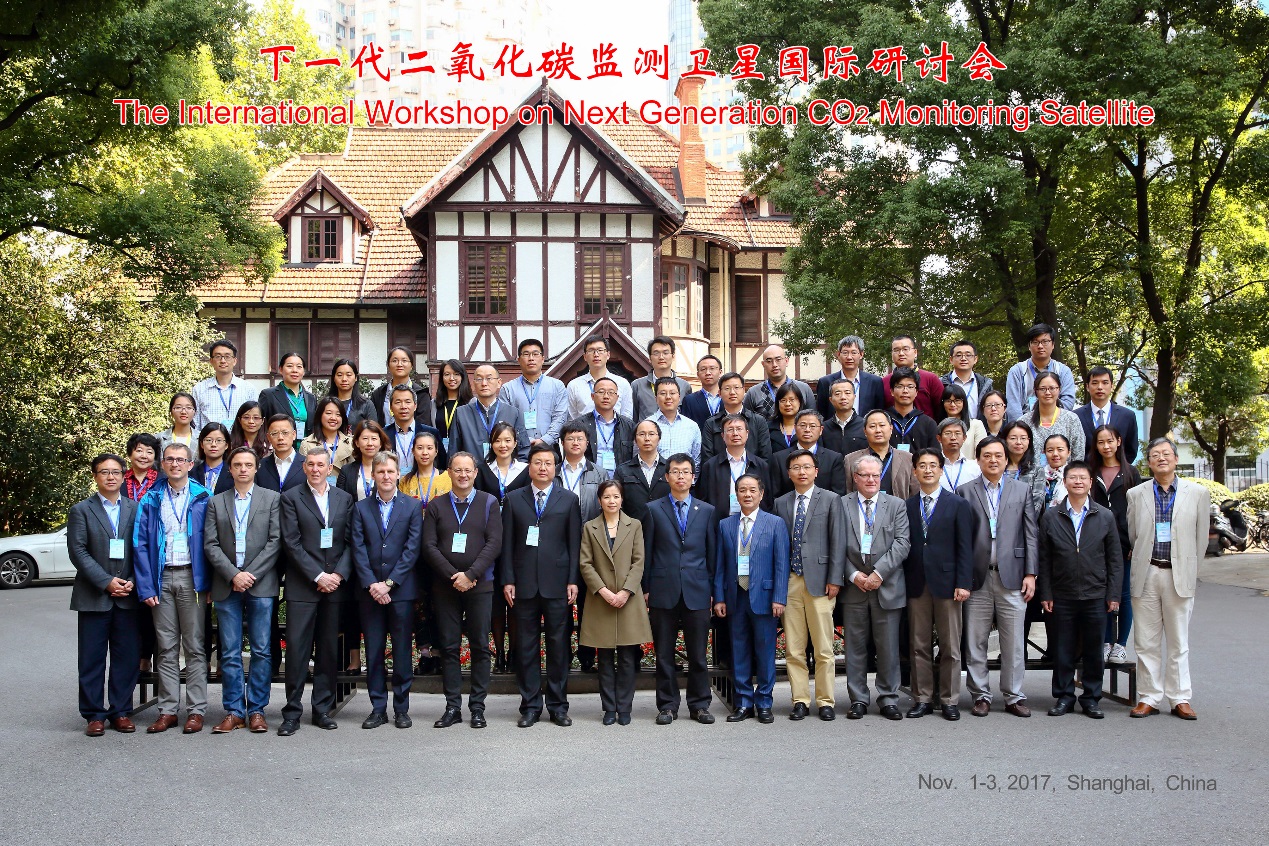 Group Photo